Experience the Local Pool Pro Difference
There are many reasons to purchase your Polaris pool products from local pool professionals. Experience the local difference and enjoy a personalized customer experience by working with a pool dealer near you.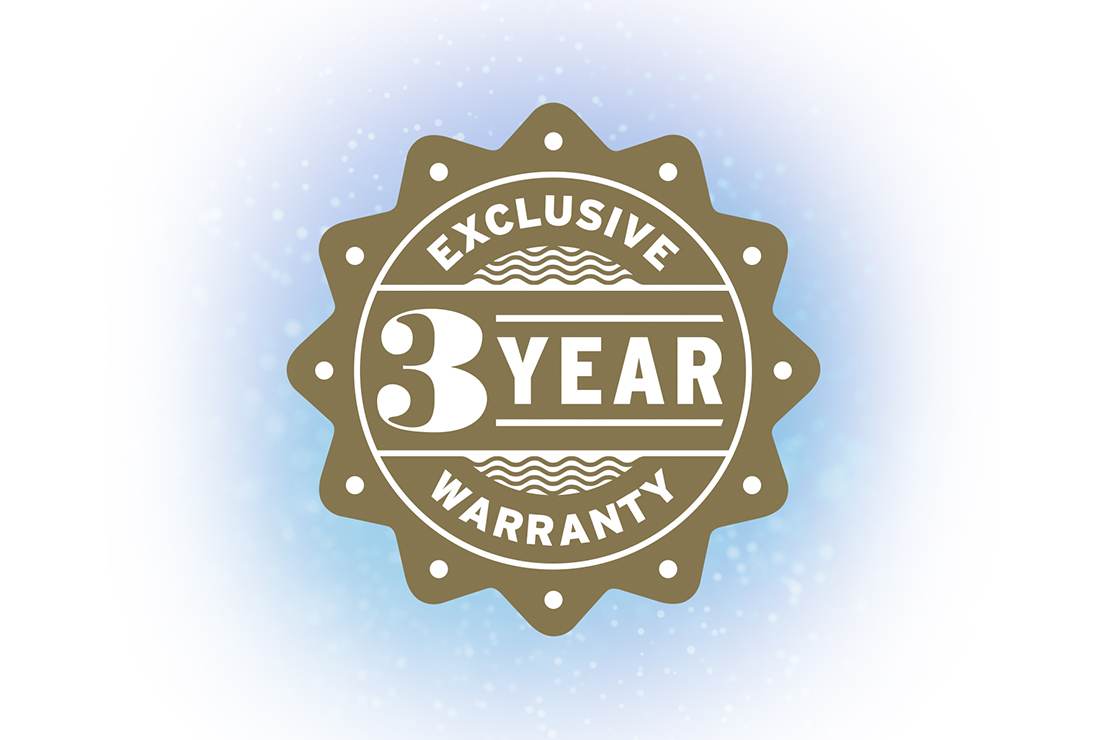 Extended Warranties
Polaris is proud to offer industry-leading warranties. To take advantage of our select extended warranties, you must purchase your product in-store and register the product online or by mail.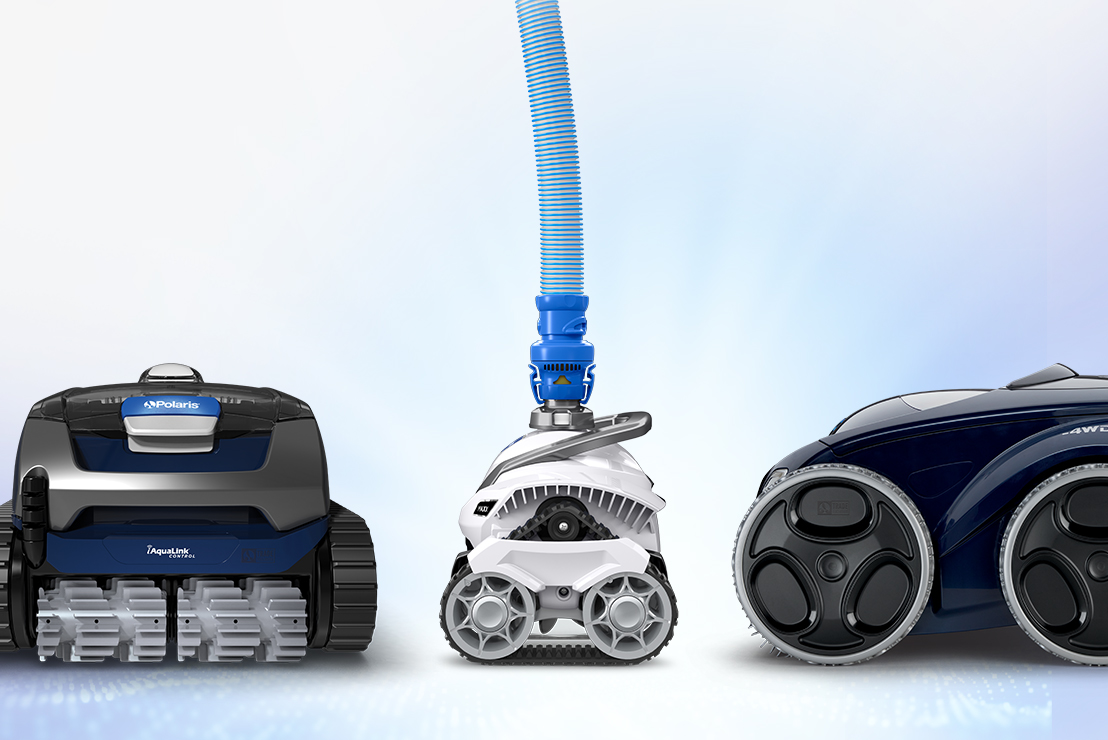 Exclusive Products
If you like special discounts, then shopping at your local store is the way to go. From exclusive in-store promotions to product rebates, you'll gain access to perks that aren't online. Shop in-store with your local pool professional to take advantage of all the exclusive extras.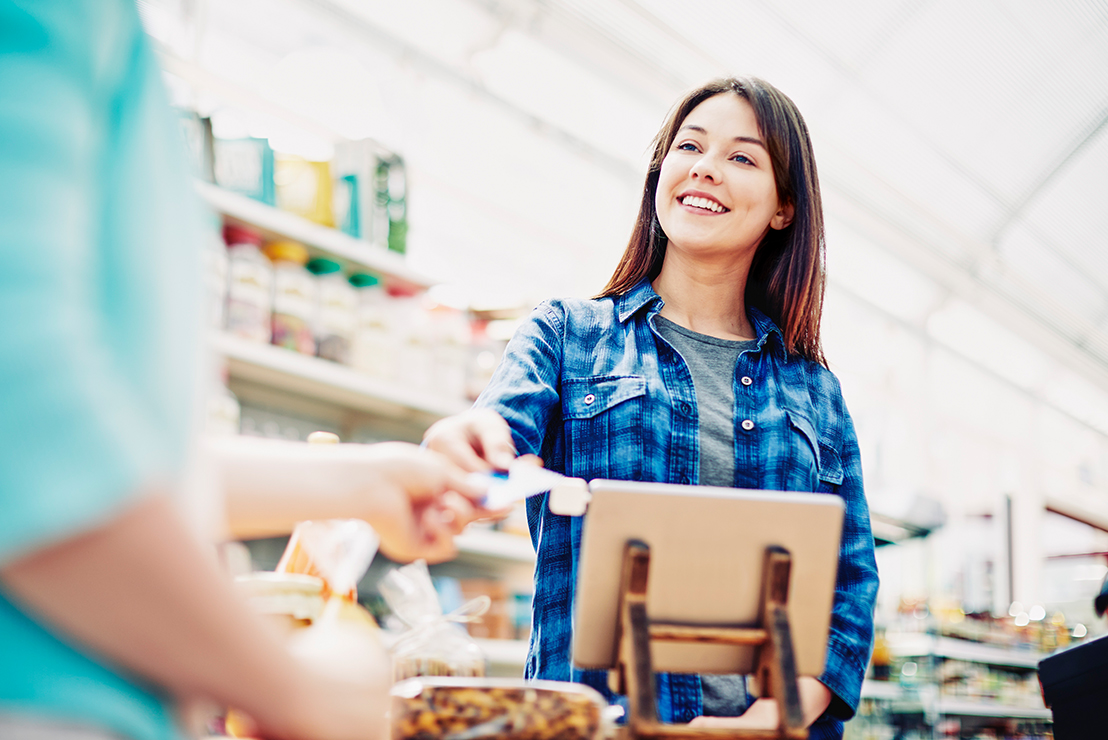 Valuable Technical Expertise
You don't just get better customer service with local professionals. You also gain access to technical experience and knowledge. When you choose local pool dealers, you can ask questions and receive expert guidance on things like pool chemicals, equipment and more.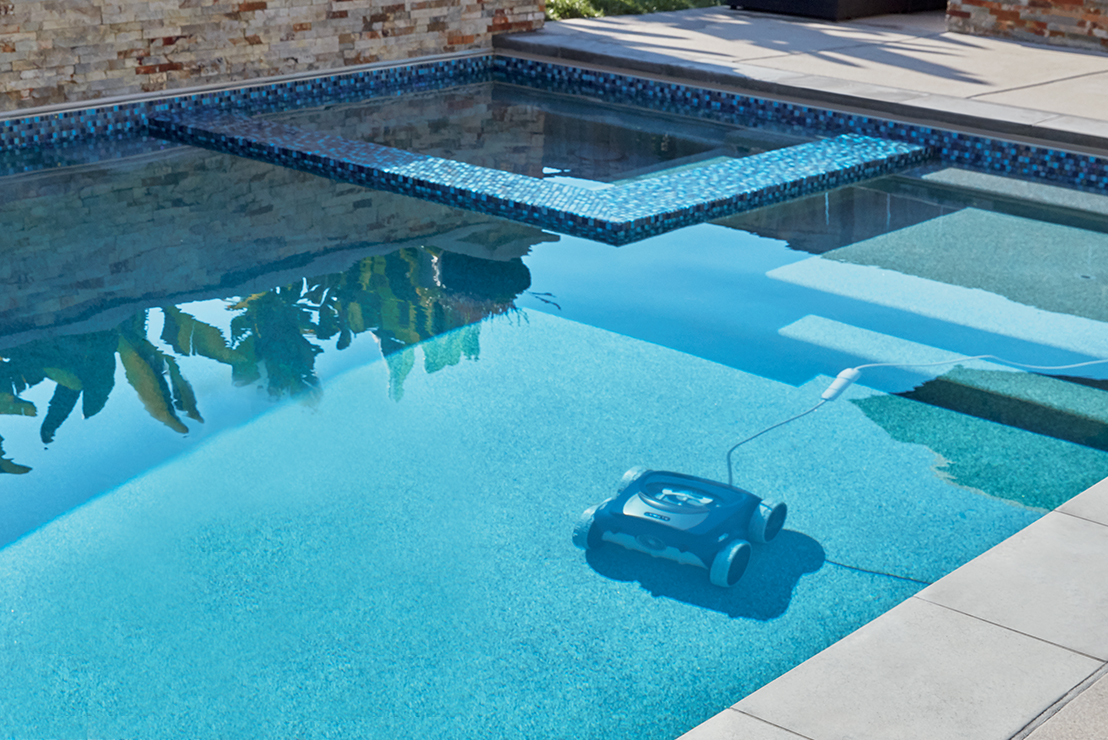 Local Pool Code Considerations
Every municipality has its own local pool codes and regulations, and every environment has specific conditions that can affect your pool. Your local pool pro knows all this information inside and out, saving you hours of research and helping you make the most cost-effective and resource-efficient decisions.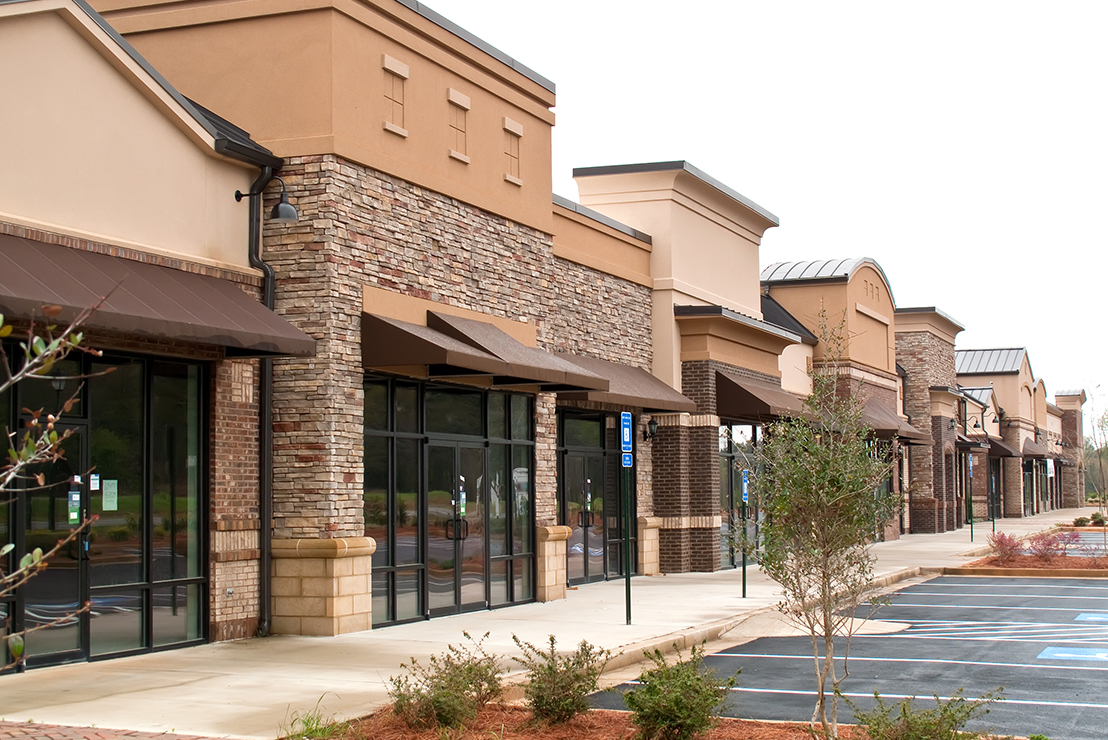 Support Local Business
When you work with your local pool pro, you get the added benefit of supporting your local economy. When you shop local, you're giving back to your local community, helping to create local jobs and ensuring business stays in your community.
In-Store Exclusive Products