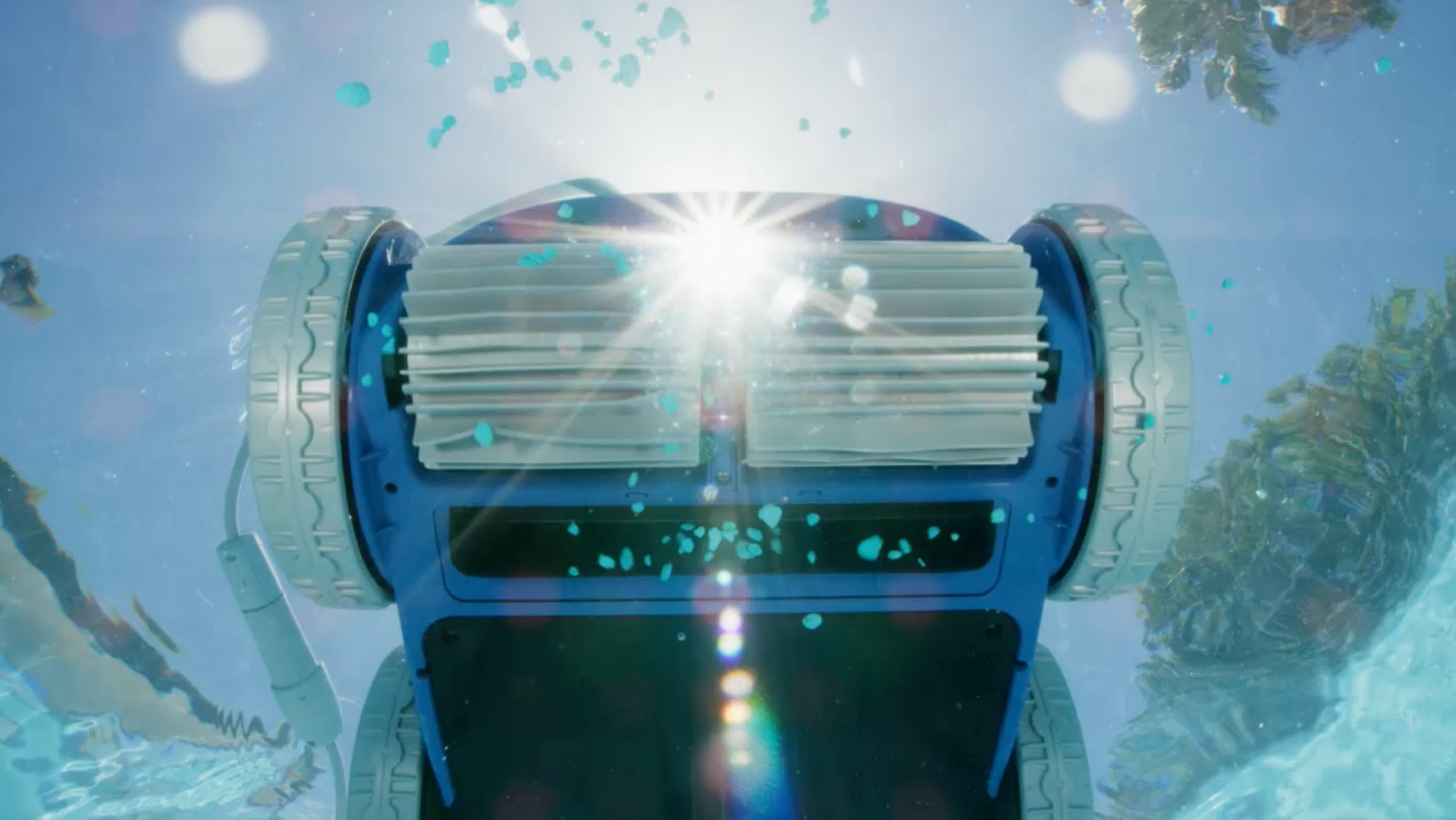 The Leader in Pool Cleaners
Pool cleaning technology designed for your convenience
Three Automatic Pool Cleaning Options to Choose From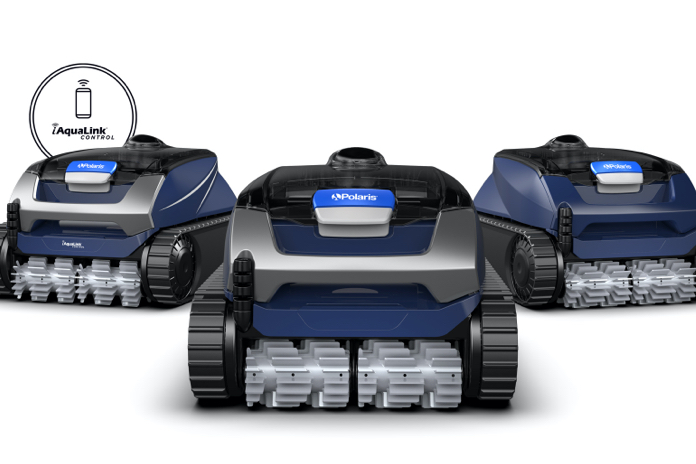 Robotic Pool Cleaners
You need a cleaner that performs without consuming too much energy, and our robotic pool cleaners deliver – simply plug into a GFCI outlet and press start.
Pressure-Side Pool Cleaners
Heavy leaf litter and debris are no problem with our thoughtfully designed pressure-side pool cleaners. Water circulation is maximized by moving clean and heated water throughout the pool during the cycle.
Suction-Side Pool Cleaners
We've simplified pool cleaning with our durable suction-side pool cleaners that vacuum up dirt and grime into your pool's filtration system.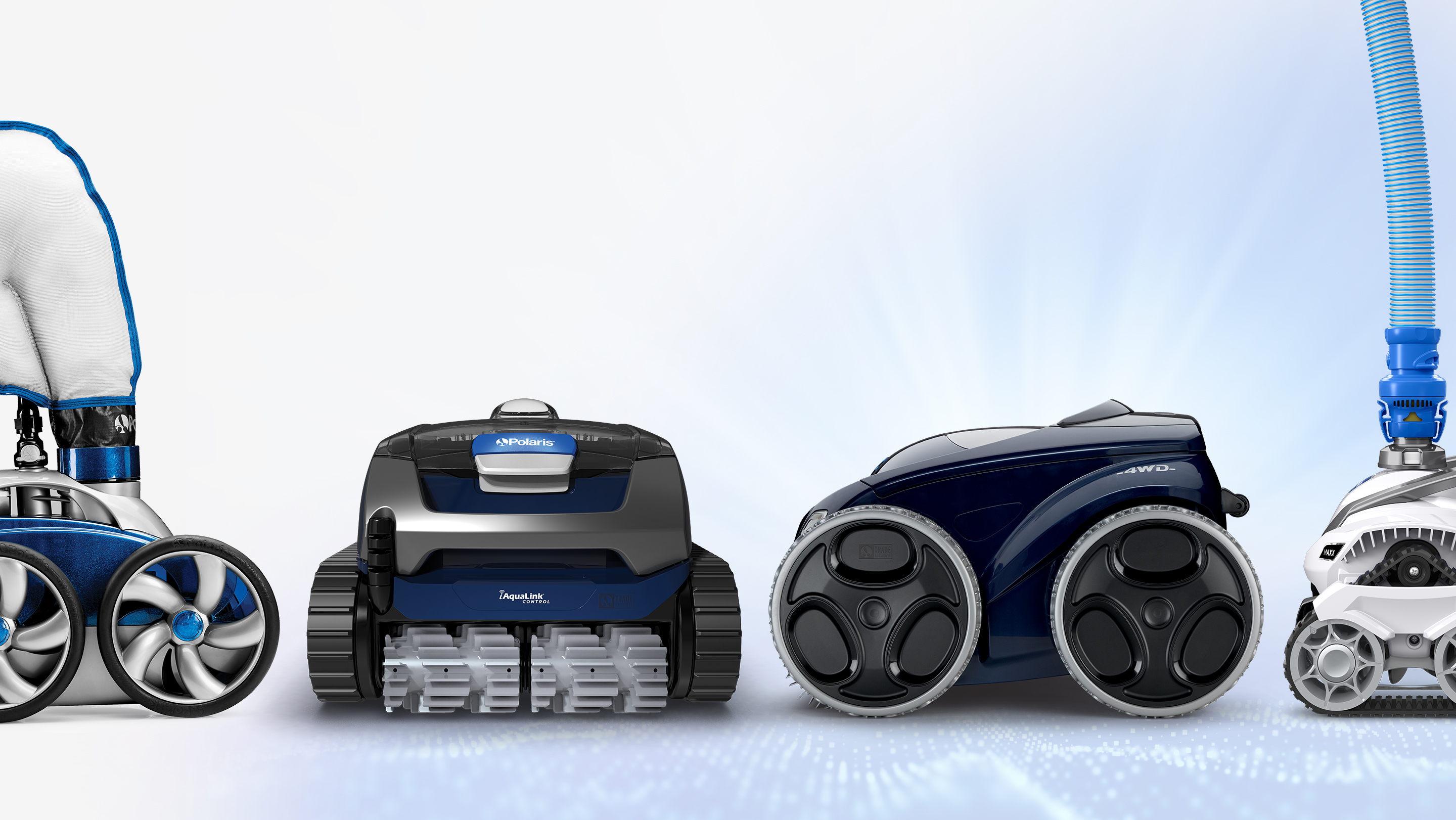 Which Pool Cleaner is the Right Fit?
Wondering which is the best pool cleaner for your needs? We break down the criteria to help you find a suction-side, pressure-side or robotic pool cleaner that fits your pool type, budget and goals.
Compare Pool Cleaners