Let a Polaris suction-side pool cleaner handle your routine pool cleaning — so you can relax.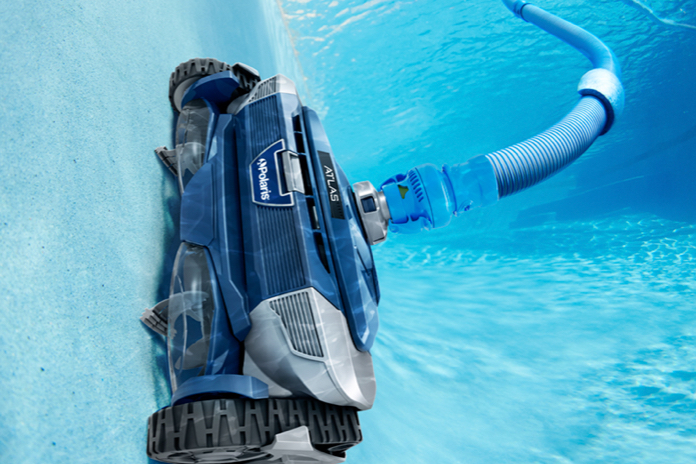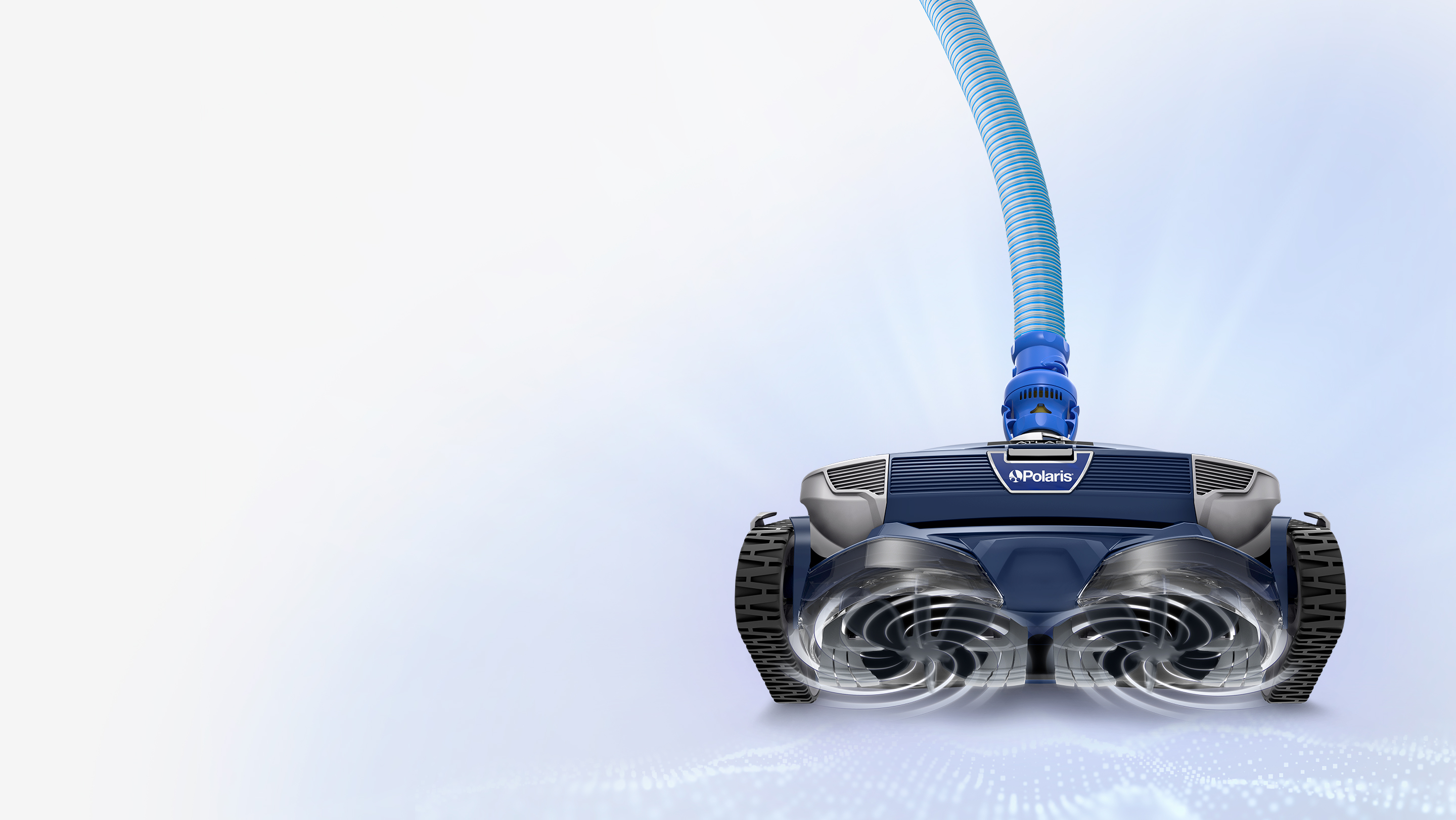 Focus on the Fun In Your Debris-Free Pool
Keeping your pool clean has never been easier. Polaris suction-side pool cleaners work like vacuum attachments for your existing pump and filter system.
Suction Pool Cleaner Benefits
The Easiest Solution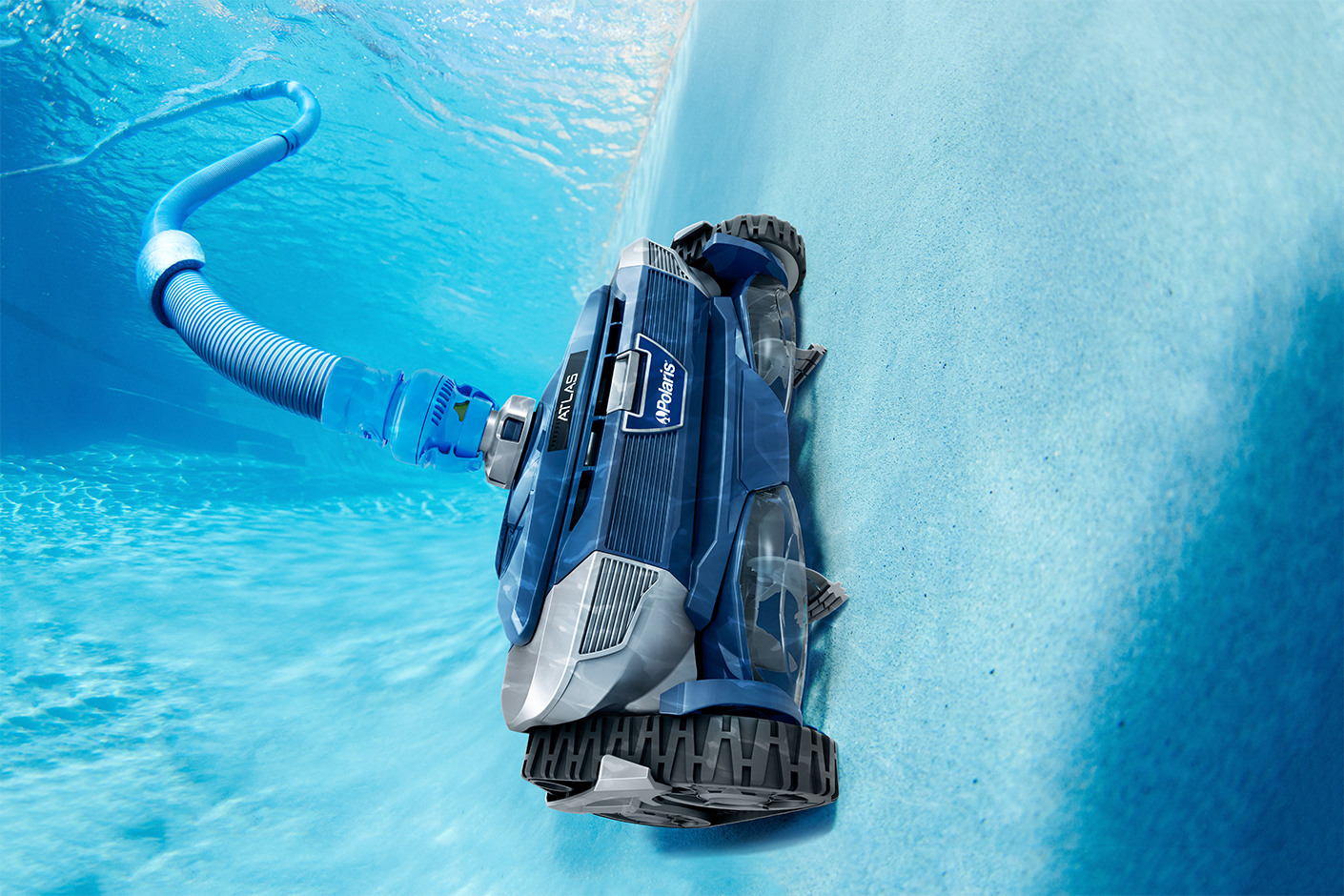 Hassle-Free Pool Cleaning
Pop in the hose, drop the unit in the pool and relax. Polaris suction pool cleaners act like a self-powered vacuum cleaner in your pool.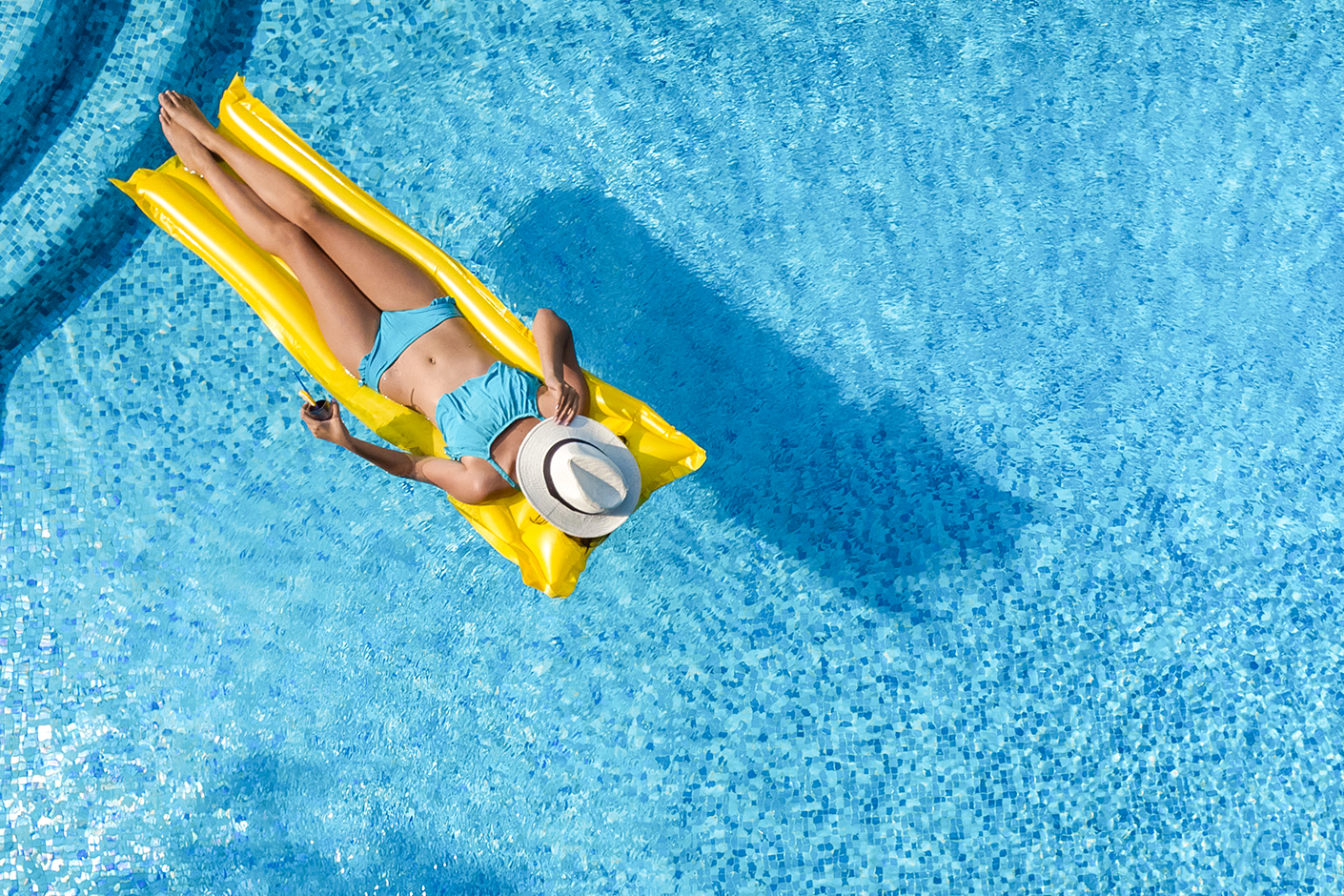 No Additional Chores
Because suction pool cleaners use your existing filter, you don't have to clean out a separate debris bag.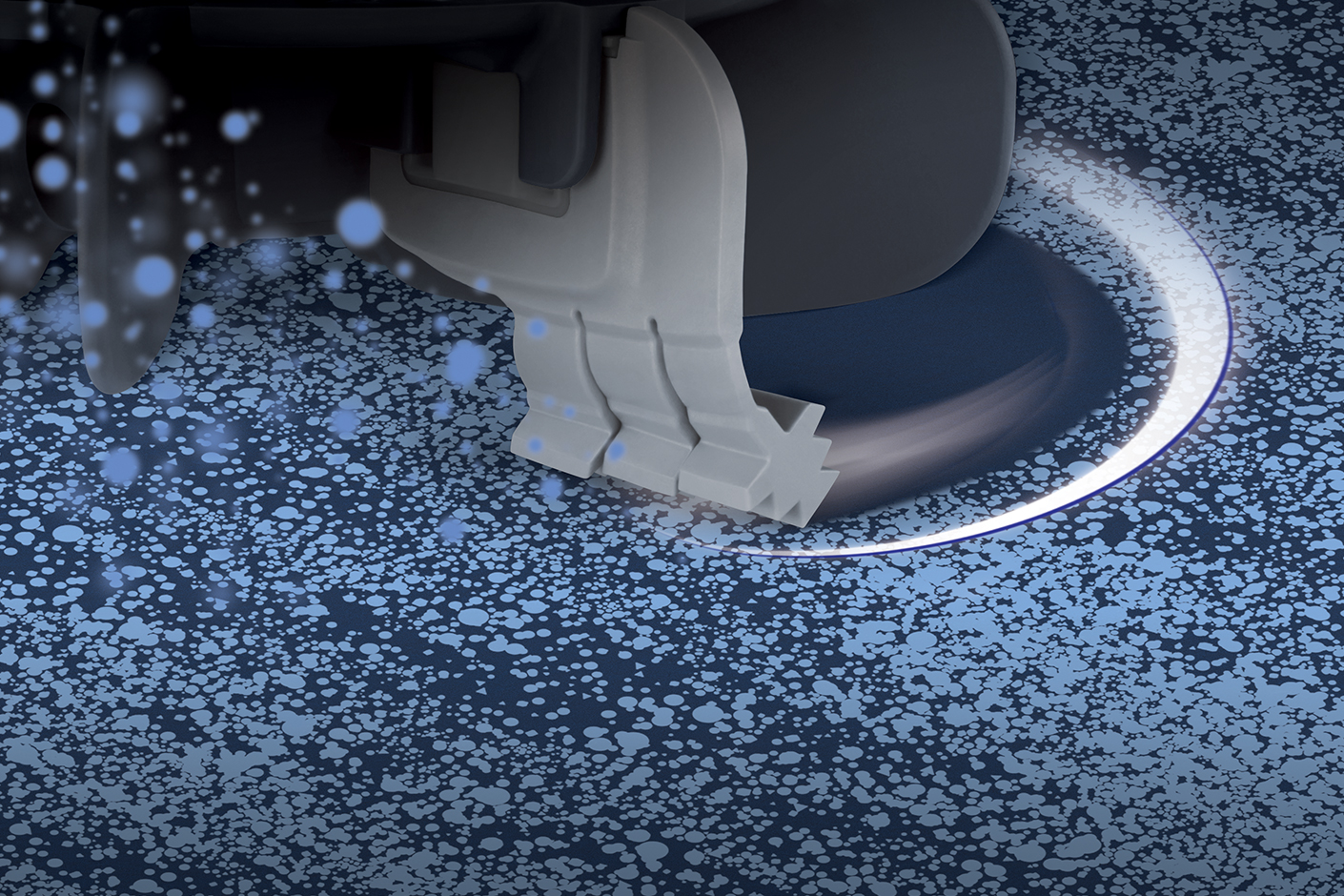 Cyclonic Scrubbing
Depending on the model, gentle built-in scrubbing brushes deliver a superior clean.
How Suction-Side Pool Cleaners Work
How it Moves
The pool pump powers the cleaner to move back and forth across the pool floor and climb up the walls
Suction Input
Suction from the pool pump pulls debris into the unit
Output to Filter
Debris is collected in the existing pool filter