Polaris pool booster pumps power pressure cleaners to maintain a spotless pool.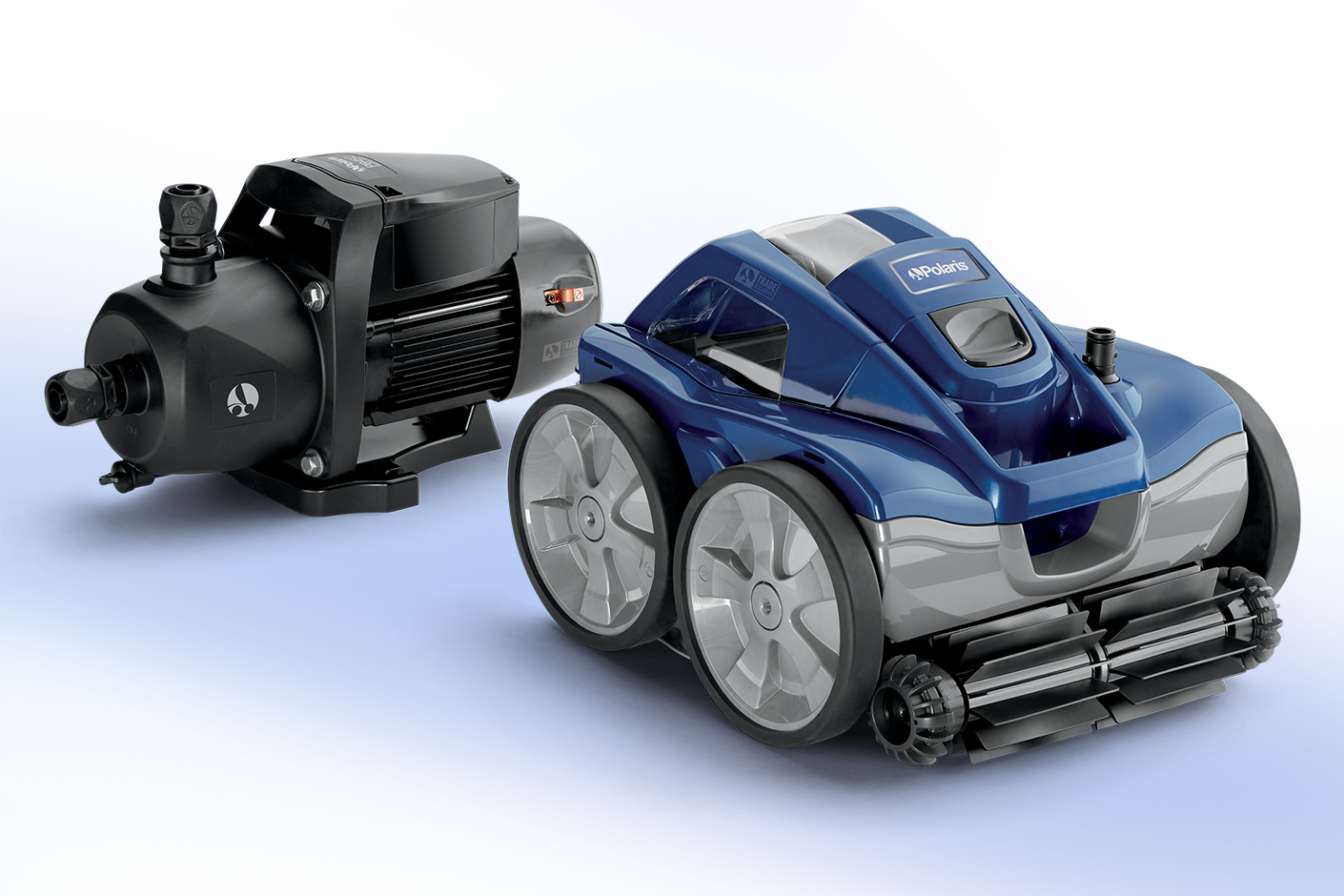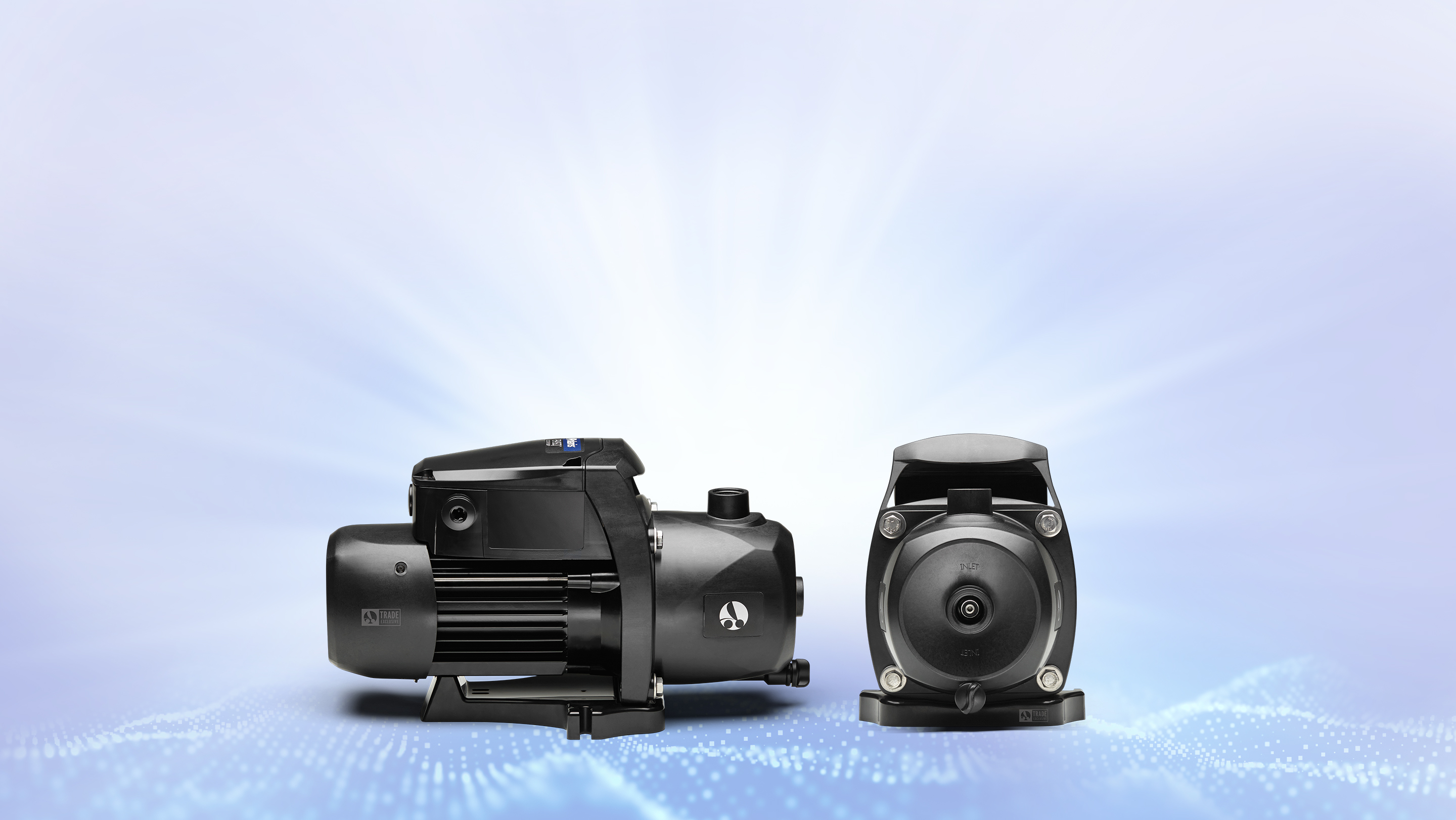 Boost Your Pool's Cleaning Power
Give your pressure-side pool cleaner the power it needs to conquer even the toughest pool cleaning jobs. Booster pumps provide power to your cleaner through a dedicated water line connected to your pool filtration system.
Benefits of Booster Pumps and Pressure Pool Cleaners
Stronger Together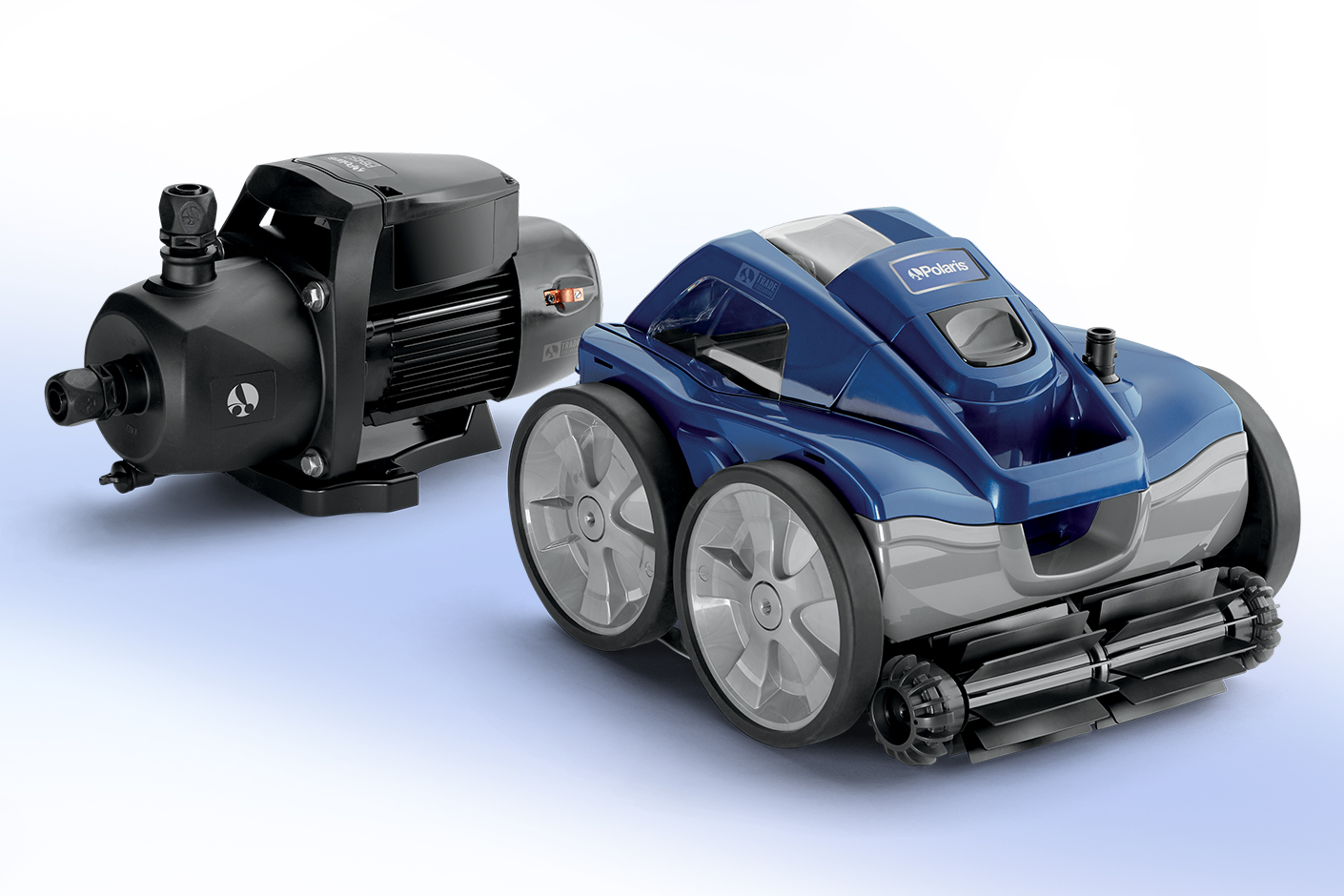 Effective Cleaning of Small-to-Large Debris
Most pressure-side pool cleaners require a separate booster pump. Pair up any Polaris booster pump and pressure cleaner to ensure debris of any size is picked up.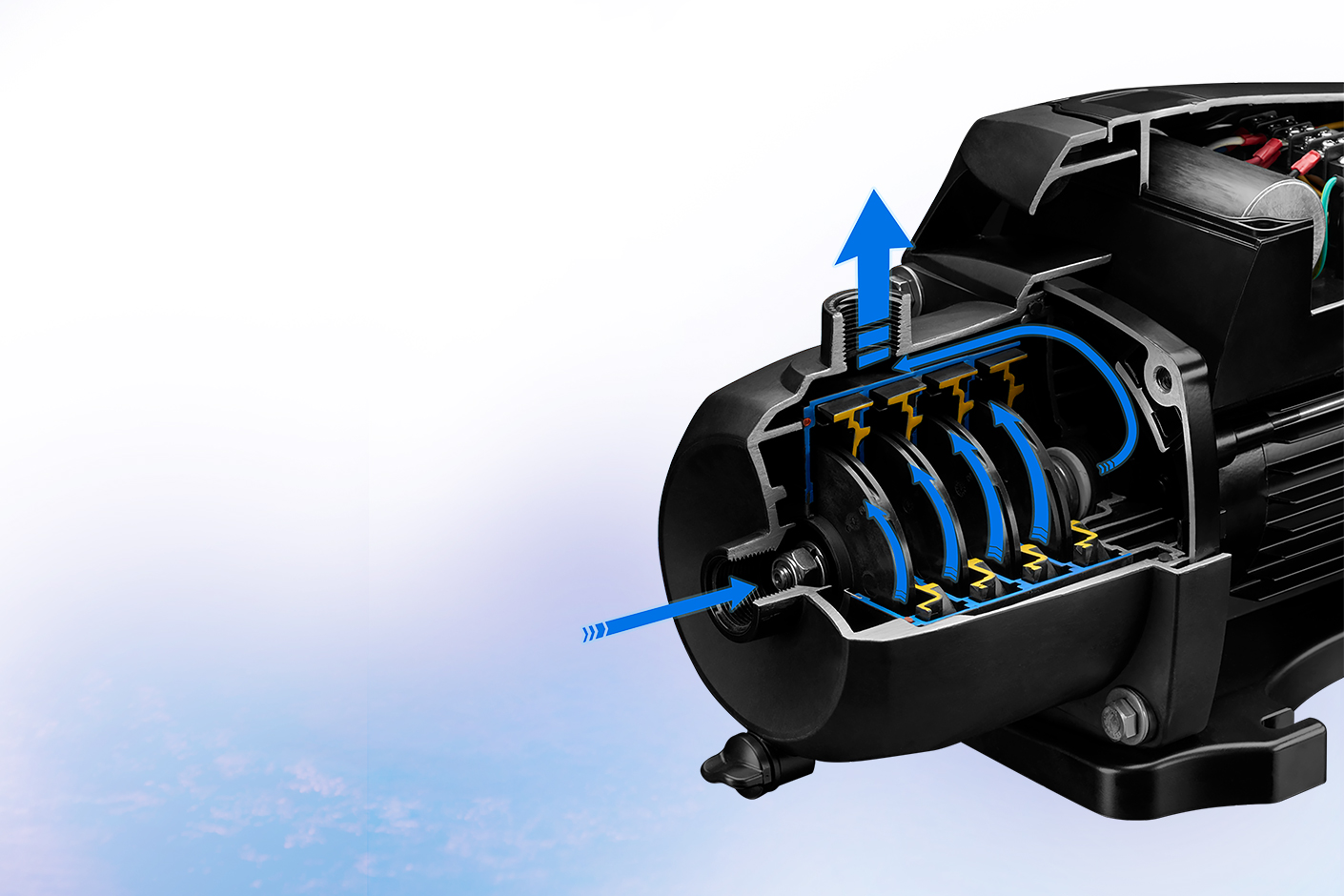 Efficiency + Pressure = Powerful Cleaning Action
Our best booster pump—the PB4SQ—is a multi-stage pump, making it the most energy-efficient, highest-pressure booster pump in our lineup. In fact, the PB4SQ booster pump's multi-stage function uses 30% less energy than your pool's regular pump*.
*Compared to the PB4-60.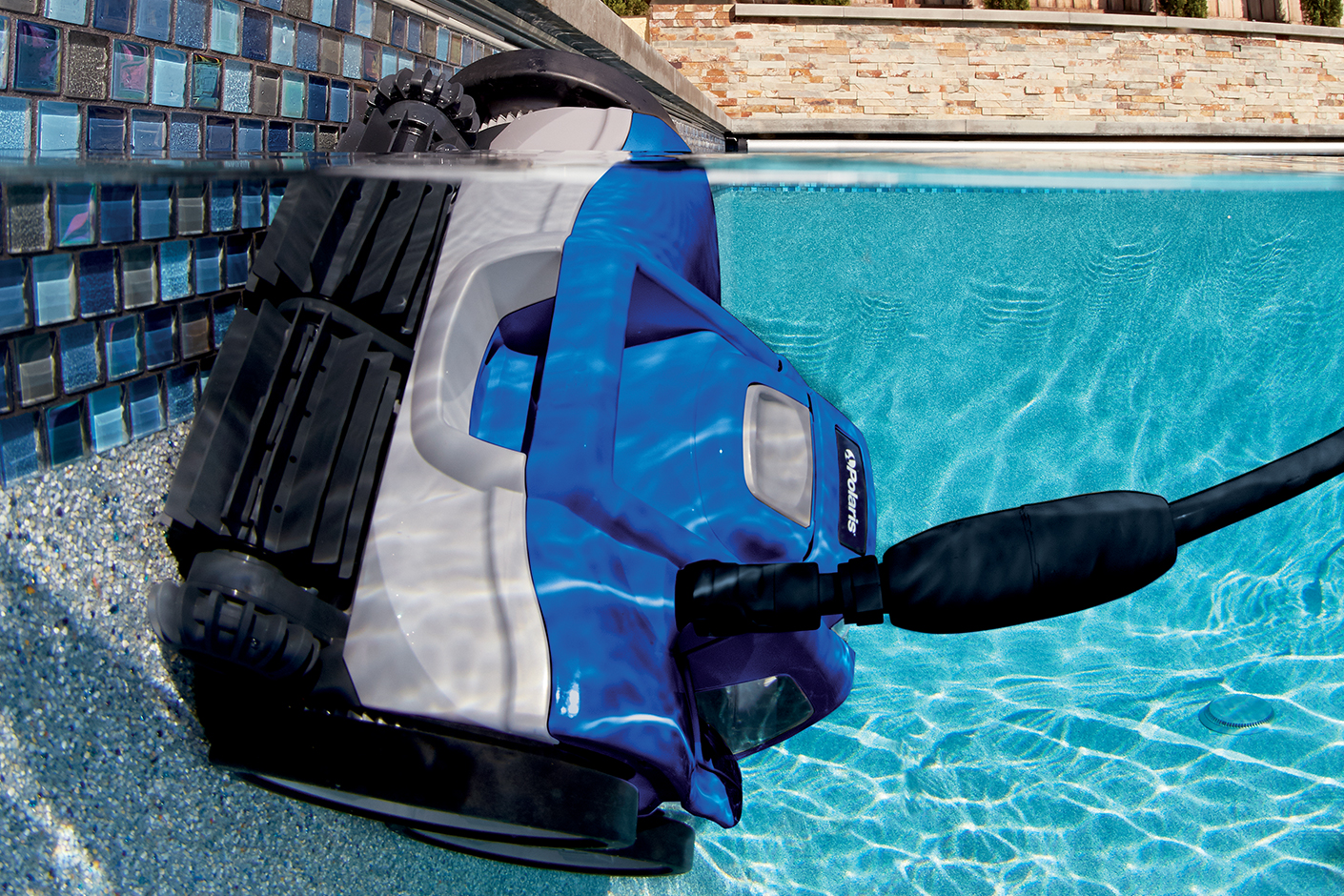 The Right Pressure to Super-Clean
Our best pressure pool cleaners can tackle the toughest jobs, and a booster pump is an essential component.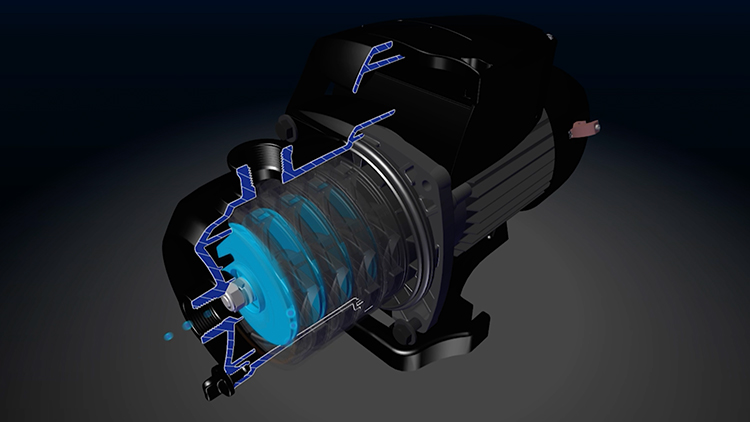 Booster Pumps Power Your Pool